Czech Society of Hemophilia
Voluntary organization for people interested in Hemophilia and von Willebrand disease. Our mission is to inform members about everything that interests them and defend their needs.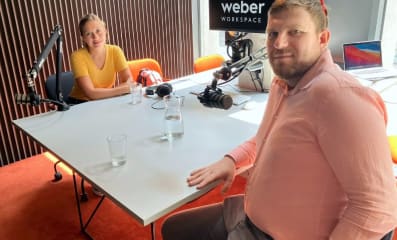 Podcast with a haemophilia carrier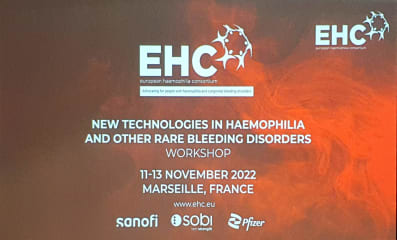 Novinky v léčbě hemofilie a von Willebrandovy choroby
Identifikátory osob s poruchou krevního srážení
Events
There are no upcoming events. You can find past events in the events calendar.
More events
What is Hemofilia and Von Willebrand disease?
Haemophilia is a rare genetic disease caused by a deficiency of factor VIII (haemophilia A) or factor IX (haemophilia B). The consequence is very low blood clotting.
Hemophilia
Von Willebrand (vWch) disease is the most common congenital bleeding disorder caused by a qualitative or quantitative defect in von Willebrand factor (vWF). The incidence is more frequent than in the case of haemophilia.
Von Willebrand disease